Reach your audiences through a voice they already trust
CVS Pharmacy® customers know they can trust our brand. For years, we have listened to our shoppers and implemented programs that make their lives easier and healthier. This is how we have achieved unparalleled insights into health and wellness behaviors.
74MM+
ExtraCare® Members

The purchasing behavior of ExtraCare loyalty shoppers provides deep insight into their individual needs.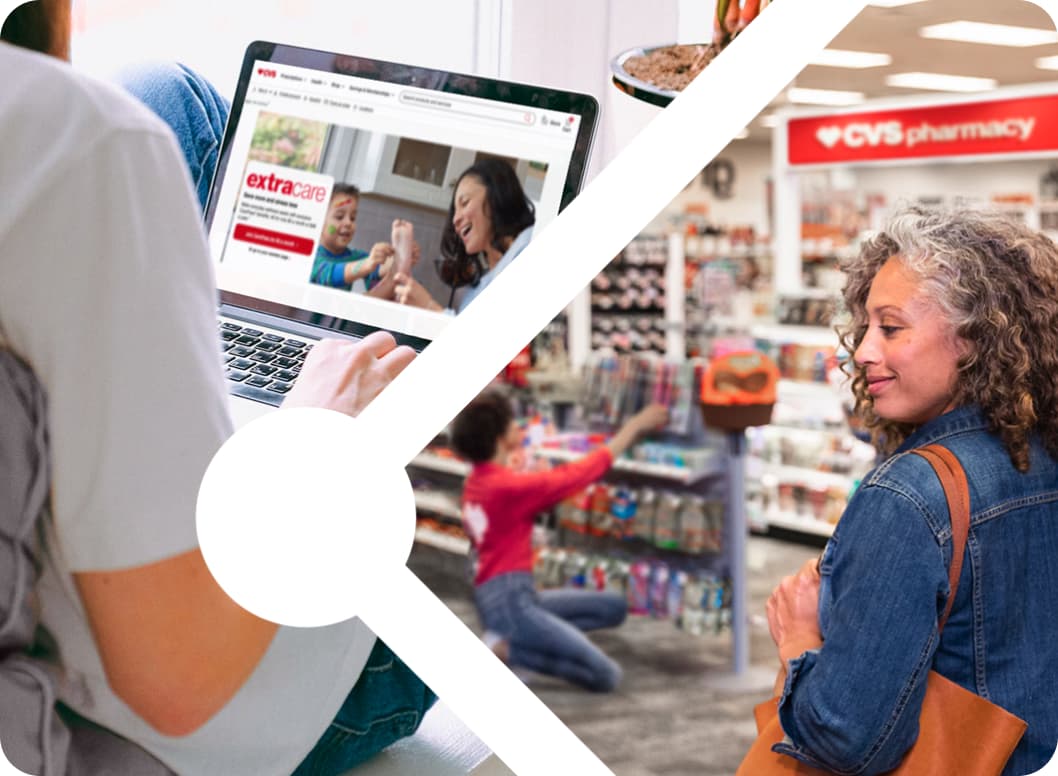 85%
of all American homes are within ten miles of a CVS Pharmacy store.
70MM+
visits to CVS.com each month.
4MM+
visits to CVS Pharmacy stores each day.
Engage with our customers throughout their journey
We give you the power to reach them in store, on CVS.com and other places online.
Display

Engage with shoppers close to purchase onsite and during relevant moments offsite across the web.

Video

Your video content can run offsite across the web and on connected TV devices.

Search

Reach customers showing intent as they actively search both offsite and on CVS.com properties.

Social

Promote your brand offsite across social platforms, where most audiences spend more than 2 hours per day.

Direct

Deliver personalized value to customers with email, direct mail, SMS and push—most impactful when combined.
CMX case studies
We empower brands to accurately measure the impact of their media spend through our closed-loop reporting.
General brand


Power of video

A national brand was interested in reaching CVS Pharmacy consumers in a unique way that allowed the product story to come to life, so we included Connected TV in the media mix along with onsite (CVS.com), offsite and social distribution.

 

The results*

17.5MM impressions
4.4x ROAS** vs. the average CMX campaign without CTV***
2x incremental sales lift vs. the average CMX campaign without CTV***
191K new brand buyers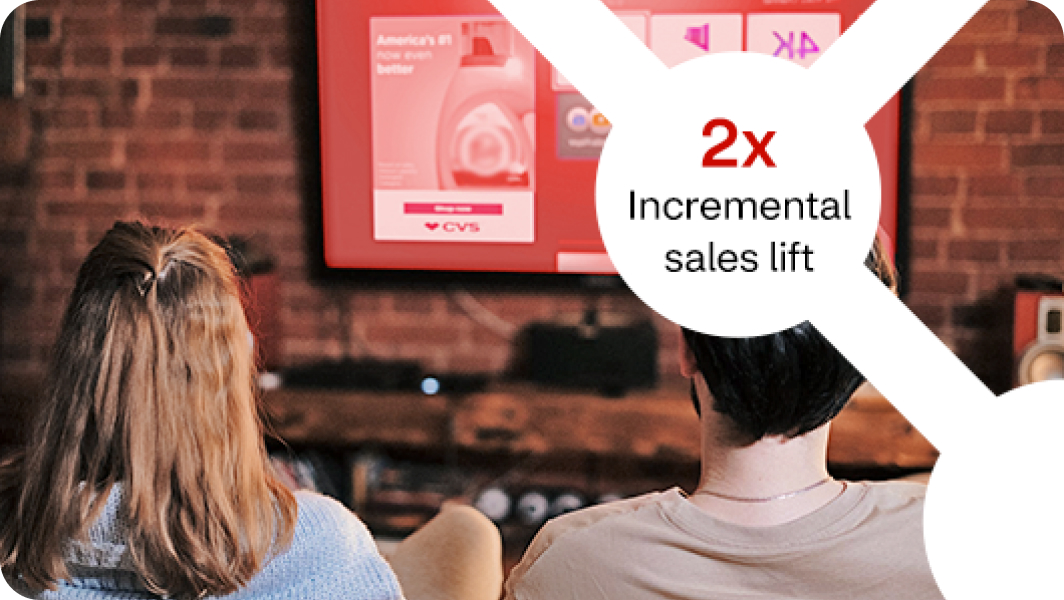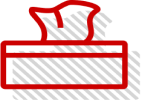 Allergy brand


New product launch

With allergy season underway, an allergy brand was launching a new product.

CMX created three custom and distinct audiences (based on past shopping behavior) and paired them with a mixed media strategy and a brand landing page that made it easier for consumers to shop the brand portfolio.

 

The results*

24.3MM impressions
~+2x ROAS vs. the average CMX healthcare campaign***
18.7K New brand buyers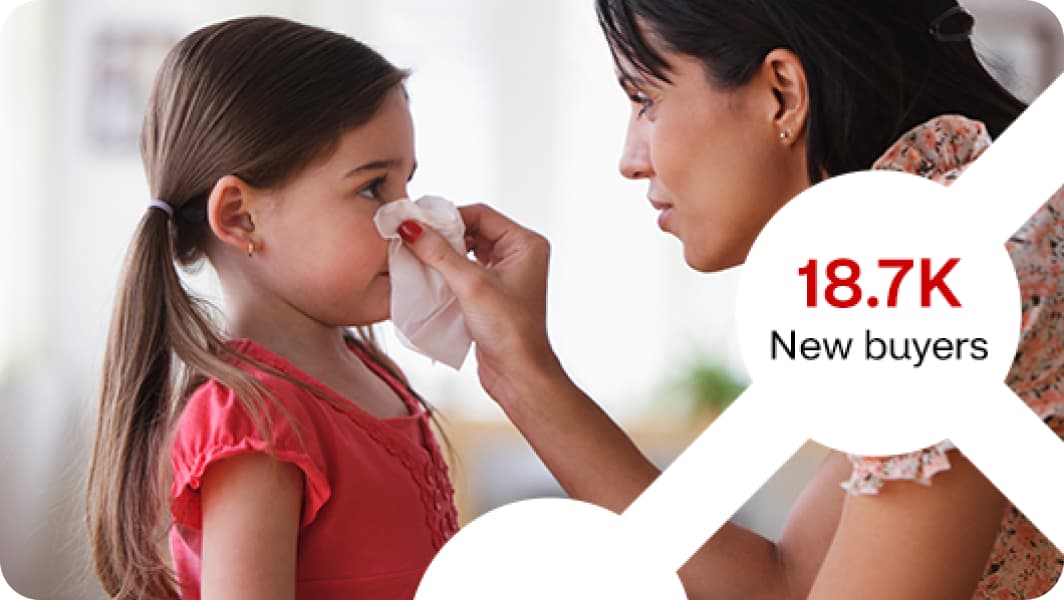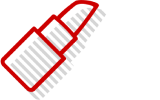 Beauty brand


Custom audience

A beauty brand wanted to understand which audience segmentation performed best against different objectives, so we developed a rotation of creative assets between equity and promotional messaging to be distributed across six custom audiences on CVS.com, Pinterest, Facebook and Instagram.

 

The results*
79.5MM impressions
~2x higher sales lift vs non-co-mingled audience
90K new brand buyers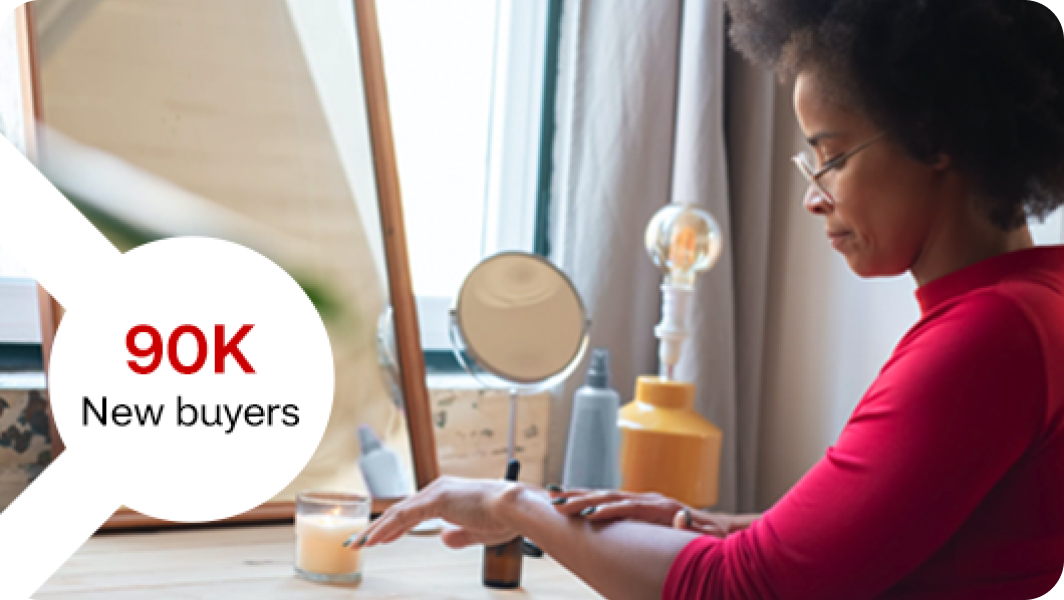 *Results based on past performance and are not a guarantee of future campaign results, and are subject to vary based on audiences and objectives.
**ROAS and incremental sales lift performance based on average campaign results across the healthcare category and subject to vary based on audiences and objectives.

***ROAS is defined as the product sales of the target audience during the campaign and post-period.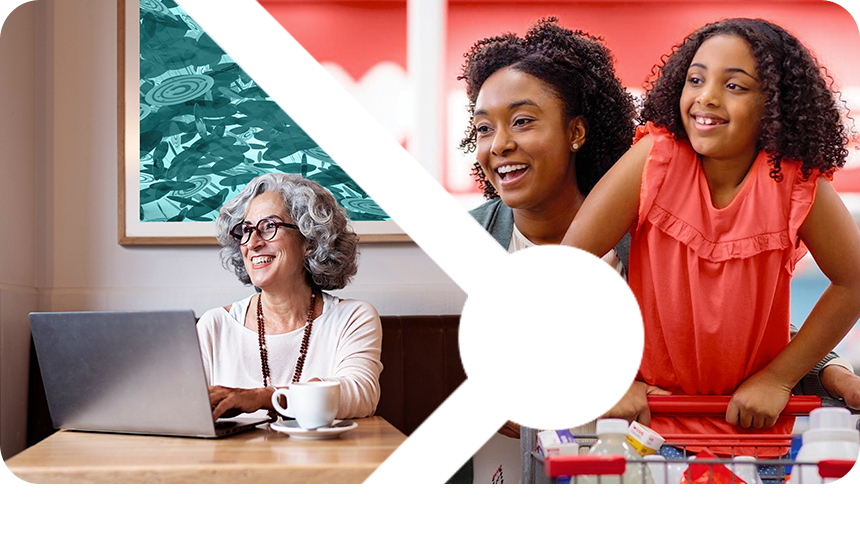 The CMX difference
We are with our customers at every moment of their wellness journey. We understand them. From that understanding comes the power for advertisers to reach customers, in-store, on CVS.com and online.
Partner with us
Let our data help you
reach your business goals.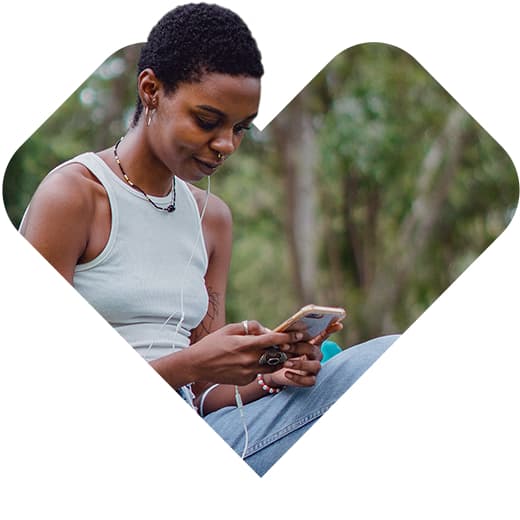 Frequently asked questions
CMX (CVS Media Exchange) is a data-led, technology-driven media network that enables partners to reach CVS ExtraCare customers through a variety of digital platforms, including social channels, programmatic display and on CVS.com.
CMX is the retail media network of CVS Pharmacy.
CMX can help you drive your brand's growth by leveraging our loyalty data, strong targeting and measurement capabilities. 
It's a retailer's advertising platform that enables brands to target specific audiences by using the retailer's 1P shopper data to promote other brands' products on the retailer's owned channels (website, mobile apps and physical stores) and off-platform (social platforms and web).  
CMX allows advertisers to target ads across channels informed by decades worth of front-store ExtraCare® purchase history data combined with digital engagements on and off of CVS properties.
You can use CMX to advertise through CVS Pharmacy by contacting one of our team members through our contact form.