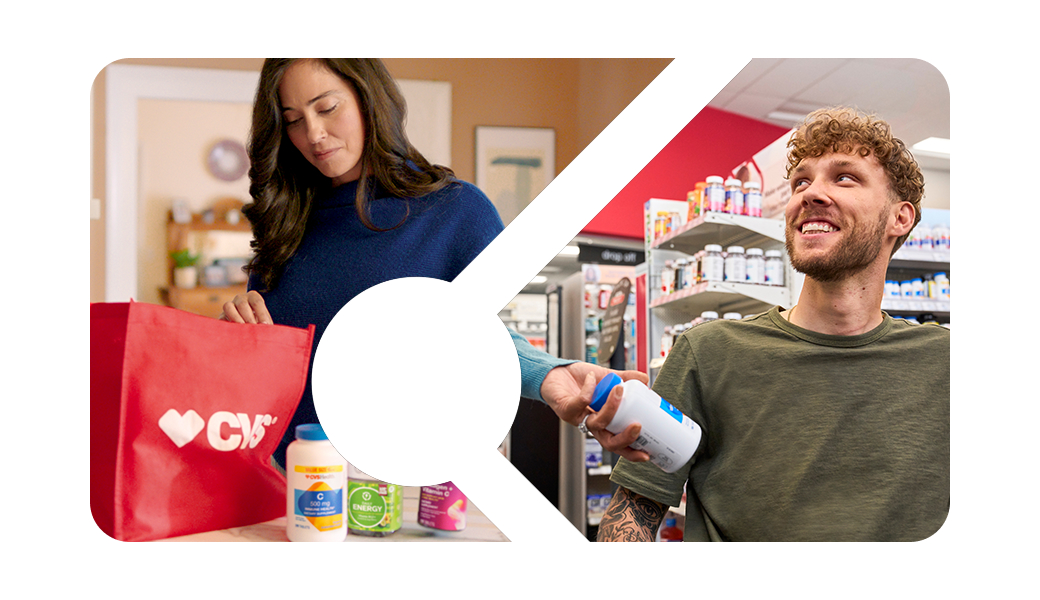 CMX specs guide
Here is a complete guide to the solutions that CMX provides with reference for advertising notes, specification, asset requirements and more.
Download specs guide (PDF)
CMX templates
Onsite display

Display banners across CVS.com featuring consumer products to drive engagement.

Offsite display

Placements where wellness consumers browse daily to drive brand awareness.

Facebook & Instagram

This includes static and carousel social posts.

Video

This includes CTV, pre-roll, social, and programmatic video.

Social matrix

This document should accompany all social creative for final post copy.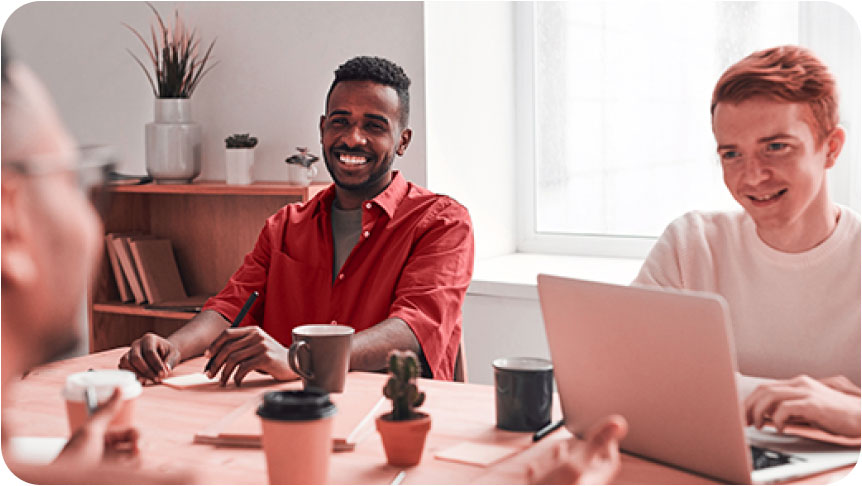 CMX creative services
Our team of writers, designers and strategists can provide end-to-end or tactical support to ensure a successful, seamless creative process.
Partner with us
Let our data help you reach your business goals.